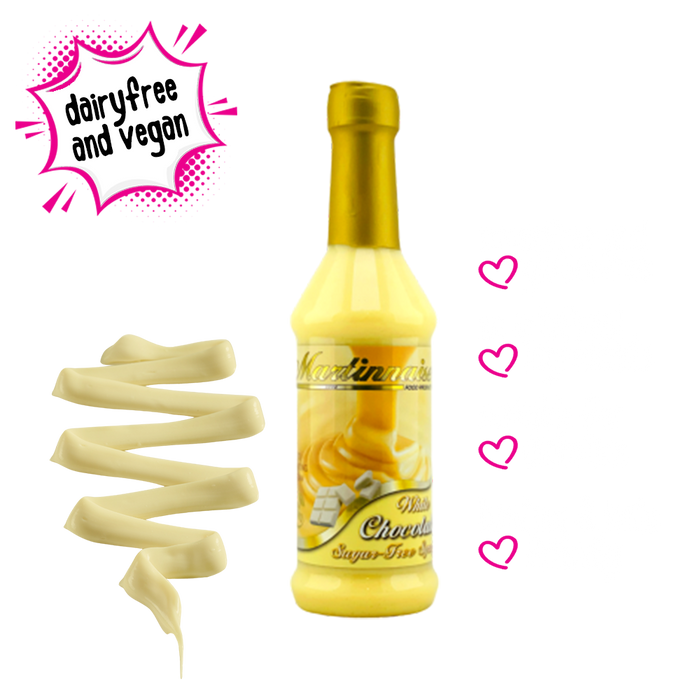 Syrup: WHITE CHOC flavour 250ml
Original price
R 79.00
-
Original price
R 79.00
Suitable for Vegans, Diabetics, those with Coeliac Disease, Candida, the Health Conscious, and those following a Sugar-free, Gluten-Free, Dairy-Free, Banting, Keto, or Low Carb Lifestyle!
Martinnaise's Sugar-free White Chocolate flavoured Syrup tastes, looks, and feels like melted white milk chocolate, but it is dairy-free, sugar-free and it is 100% Banting, Keto, and Vegan friendly!
Ingredients
Purified Water, Avocado Oil, Xylitol, Erythritol, Vegetable Protein (Pea), North Atlantic Non-Iodised Sea Salt, Xanthan Gum, Stevia, Flavouring. Allergens: None.